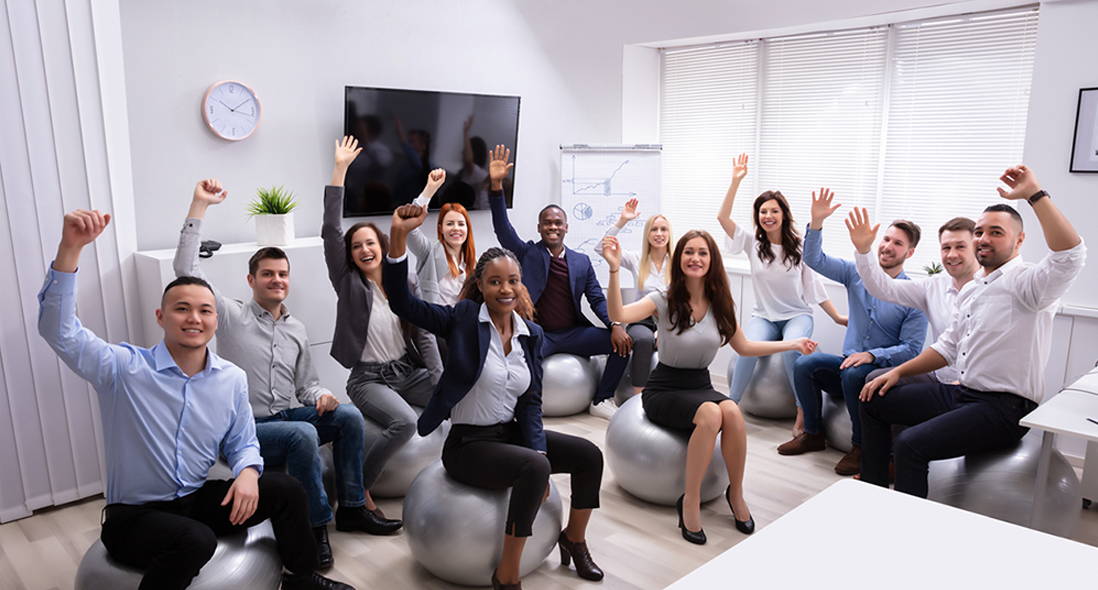 YOUR PERSONAL FITNESS MANAGER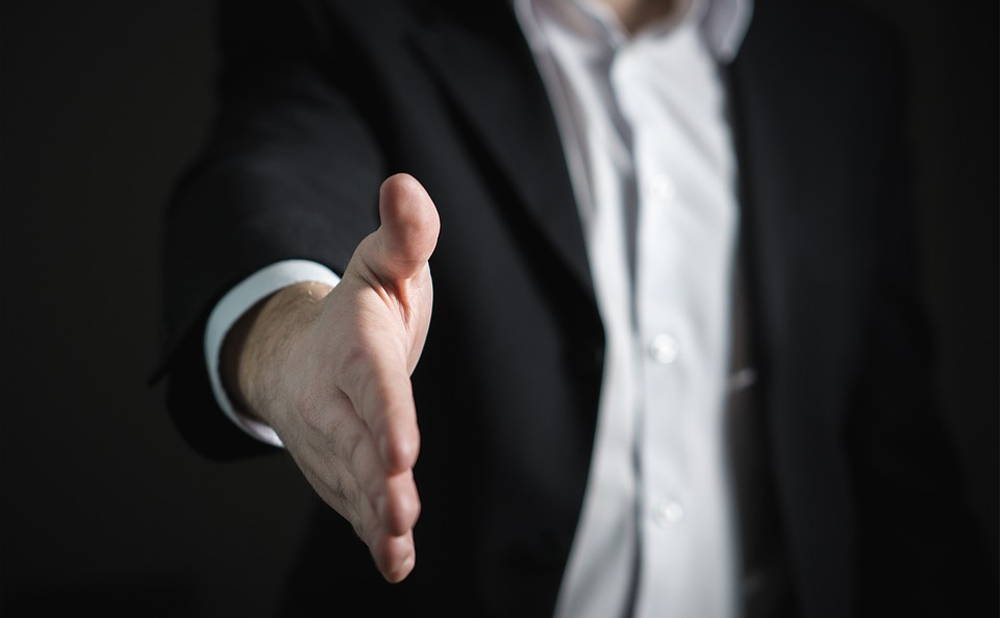 As a fast-growing sports brand, Credvita provides all kinds of fitness equipments and household supplies to our customers. We always keep focusing on bringing endless happiness to all customers from many countries. Enjoying healthy and free life is the pursuit of every customer. With excellent and outstanding quality, and perfect after-sale service, which wins Credvita a good reputation all over the world.
CredVita sells fitness equipment that both performs and holds up under rigorous gym or home use and conditions. Engineering for gym use and offering unsurpassed quality has been CredVita's evolution into residential sales as well as light commercial offerings. Whether you want to start a small gym, or you want to work out a t home, here you will find the equipment that meets your specific needs at a price you'll appreciate. CredVita has the treadmills, ellipticals, and exercise bikes to make any fitness center complete, regardless of whether that's in your basement or in your local community.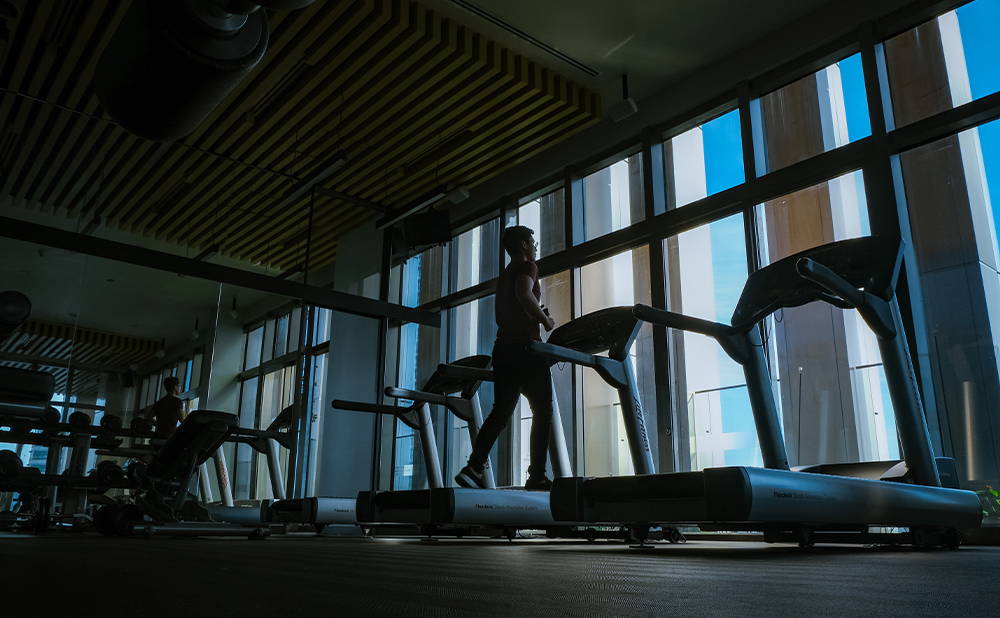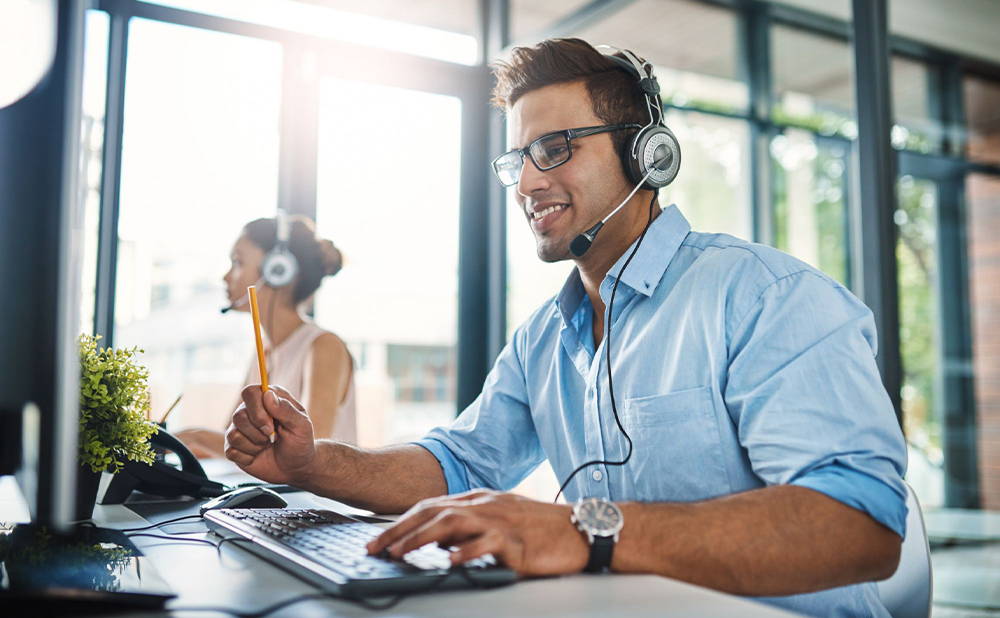 CredVita continues to expand its presence throughout the globe by adding new international dealers regularly. Regardless of sales volume, CredVita continues to take the same approach with customer service that they did years ago. CredVita stands by their products and their customers with warranties and service which are miles ahead of the competition. CredVita treats each customer like they know them personally, because they realize how important each customer is to overall and future success.
CredVita is always looking for ways to make their equipment better, more efficient, and of higher quality, while still maintaining a fair price. CredVita will never compromise their integrity to improve the bottom line, no exceptions. This mentality and idealism are a requirement for employment with CredVita Fitness. CredVita is not only a great place to buy fitness equipment, it's also great place to work.
With CredVita, you can connect to whatever content moves you, without getting locked into a pricey subscription. Wherever you want to go, trust CredVita to help you get there.
Business Name:Zhongye Technology (Guangzhou) Co., Ltd
Singapore Company:ZHONGYE TRADING(SINGAPORE) PTE. LTD