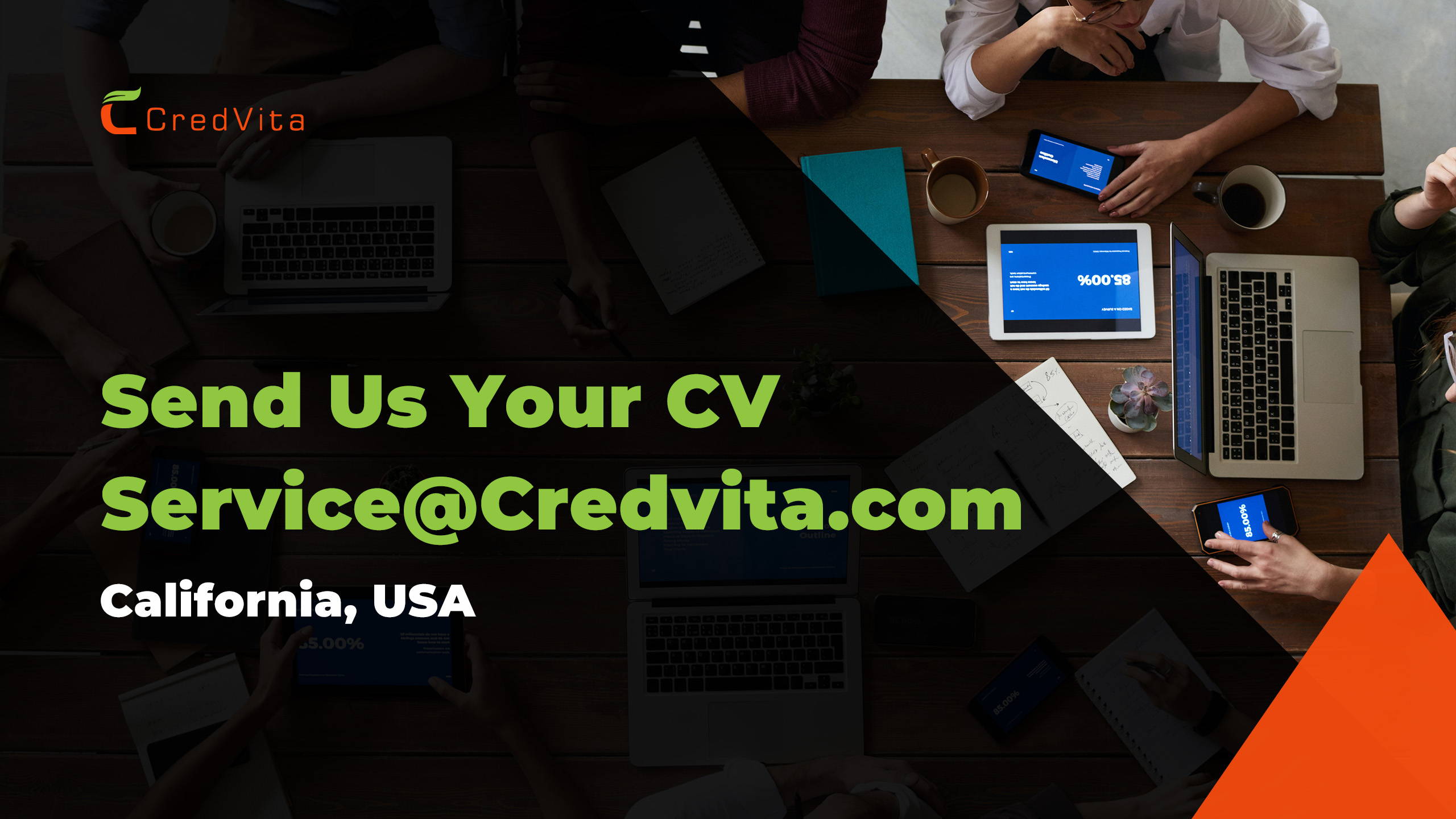 Credvita is a premier seller of ultra-high quality fitness-related products. With years of business experience in this industry, we're currently expanding our business globally and we're in need of your talents, skills and professionalism. Headquartered in the U.S., Hong Kong and Singapore, we have a combined number of 150+ employees worldwide. All staff are working hard to bring customers valuable products and satisfying customer services. In years of development, we've reached deep connections with our cooperative manufacturers who are willing to join our work resulting in much lower pricing than other average seller in the industry. We are leaders, we are innovators, we are the pioneers.
We're dedicated to be the leader of this industry, and that starts with our employees. If you thrive in creative environments, are concerned with big, innovative ideas, love to collaborate, have an entrepreneurial spirit, and are driven to succeed, get in touch with us. Together we can push the limits of what can be achieved for everybody.


JOB VACANCIES (California, USA)
Duties & Responsibilities:

Duties & Responsibilities:
Translating client needs and branding strategies into design strategies
Designing visual concepts using graphic design tools including design software
Selecting colors, fonts, photographs, layouts and other design elements to communicate creative concepts
Collaborating with art directors, branding experts, front end developers, marketing, content and other professionals to create media
Articulating and pitching design concepts to clients, art directors and others
Mastery of graphic design software
Solid knowledge of design and visual principles
Demonstrated portfolio showing creative, design and software skills
Ability to evaluate choices critically, with the customer needs in mind
Ability to communicate design choices clearly
Great multi-tasking skills and ability to work under pressure
Duties & Responsibilities:

Reviewing operating systems and software frequently and making any adjustments necessary to keep them running well
Writing code and implementing computer programs on multiple systems in the business
Building and using computer-assisted software engineering tools to automate some coding
Performing all requirements needed for the implementation of automated computer systems from start to finish
Using code libraries to simplify the writing of code
Collaborating with software developers in the creation of programs for their organization
Ability to find and fix any errors in programs, systems and software
Comprehension of algebra concepts to apply to data and to generate reports
Ability to work under pressure to meet deadlines, handle multiple tasks and set priorities
Willingness to work independently or with a team
Analytical skills when creating computer code
Attention to detail
A bachelor's degree in computer science or related fields where these skills are studied in depth
Duties & Responsibilities:

Collaborating with sales, marketing, advertising, product design and product development team members to planning promotional marketing campaigns
Creating editorial and content creation calendars for various media platforms and outlets
Assisting with the design, negotiation and placement of billboards, traditional media ads on TV and radio, social media ads and email blasts
Producing a brand style guide that best captures the company or client's voice and mission
Helping team leads set, allocate and monitor the budget of each project
Meeting with clients to discuss brand guidelines, goals, budget and timelines
Conducting market research to determine a target audience's needs, wants, habits, interests and other relevant factors used in creating targeted marketing campaigns
Researching previous successful campaigns to understand what worked, what didn't and what can be improved
Reviewing the progress and success of a campaign, making adjustments or pitching ideas for new campaigns as necessary
Effective writing, speaking, presenting and active listening skills
Good interpersonal skills, including the ability to collaborate with management, team members, clients and customers where applicable
Familiarity with content management systems, webpage analytics, customer relationship management and other relevant software
Data analysis, critical thinking, problem-solving and decision-making
Understanding of industry best practices
Creativity, adaptability and familiar with current marketing trends
Excellent collaboration and teamwork skills
Project management skills, like goal-setting and deadline management
Great organization, time management and prioritization abilities
Comfortable in high-pressure and fast-paced environments
Duties & Responsibilities:

Reconciling the company's bank statements and bookkeeping ledgers

Completing analysis of the employee expenditures
Managing income and expenditure accounts
Generating the company's financial reports using income and expenditure data
Keeping a check on the company's finances based on financial status
Filing and remitting taxes and other financial obligations
Initiating and managing financial and accounting software used by the company
Experience with accounting software and data entry
Excellent understanding of accounting rules and procedures including the Generally Accepted Accounting Principles (GAAP)
Advanced knowledge and experience of spreadsheets
Ability to work independently
Analytical skills
5. Administrative Officer
Duties & Responsibilities:

Greeting and directing visitors, answering phone inquiries and handling complaints in a courteous, professional manner
Ensuring office supplies are maintained, including checking inventory and working with vendors to ensure adequate levels of necessary supplies at all times
Occasionally traveling off-site to deliver reports or files to other departments
Ensuring the confidentiality and security of files and filing systems
Coordinating schedules, arranging meetings, distributing memos and reports and ensuring that everyone is kept current of necessary company news and information
Operating copy equipment, fax machines, printers or other equipment necessary
Good organization, time management and scheduling skills
Basic bookkeeping experience, especially in accounts payable/receivable
Experiencing using office management software, including word processing software and spreadsheets
Typing speed of at least 60 words per minute with few errors
Strong communication skills
Ability to multitask
Paid time off, sick days, and vacation days
Health insurance
Life insurance
Dental insurance
Vision insurance
Retirement benefits or accounts
Healthcare spending or reimbursement accounts
Long term disability insurance
Short term disability insurance
Tuition reimbursement
Childcare benefits
Gym memberships or discounts
Wellness programs
Employee recognition programs
Relocation assistance
Commuting/travel assistance
Telecommuting options
Workplace perks such as recreation activities, food and coffee, and flexible work schedules
We're looking forward to your participation in our business and ready to give you a warm welcome!