Ultra high tenacity almost impossible to break down
Bionic Dinosaur Skeleton Design
Fashionable & Advanced
Say goodbye to physical plate switching. All you need to do is to press down the handle slightly and then dial the weight you want.
Non-Slip Handle
Comfort and Safe Grip
Rotate to the Left to Increase Weight
Rotate to the Right to Reduce Weight
Silicon Steel Sheet Inside & High Strength Nylon Outside
the wide adjustable weight range makes it suitable for both men and women, beginners and professionals.
10 SAFETY LOCKS
Prevent Risk from Plates Falling
TIME TO BUILD STRONG MUSCLES& GET YOUR DREAM FIGURE!
Our revolutionary dumbbells are the best replacement for 15 weights dumbbells set. You are free to make adjustment from 5 to 52.5 pounds in 2.5 lb increments up to the first 25 lbs with convenient dials easy to use making workout much much easier! With only 1 or 2 of this gear, you can easily move on from one exercise to another. They will gradually increase your strength by allowing you to make free resistance adjustments with quick and easy dials, which is also why they fit for both men and women, beginners and professionals.
These dumbbells will be your best versatile workout partner training your arms, chest, shoulders, abdomen, back and legs!
A pair of Dumbbells is armed with:
2x Unloaded Dumbbell
20x Weighted Plates
2x Weight Collection Tray
Texture of material:
High precision silicon steel sheet and high strength nylon
Weight:
105lb/48kg (a pair)
OVER 20 DUMBBELL MOVEMENTS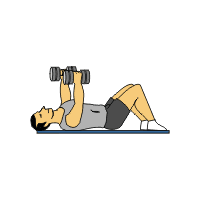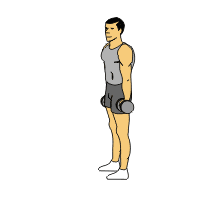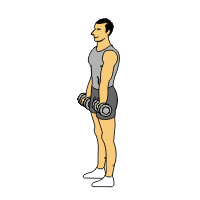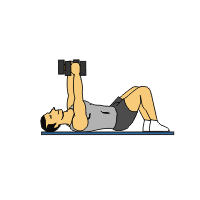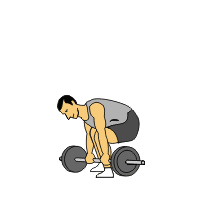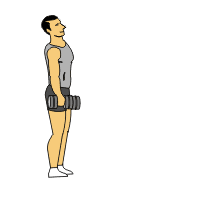 Read Genuine Reviews From Real Customers
OVER 20 DUMBBELL MOVEMENTS