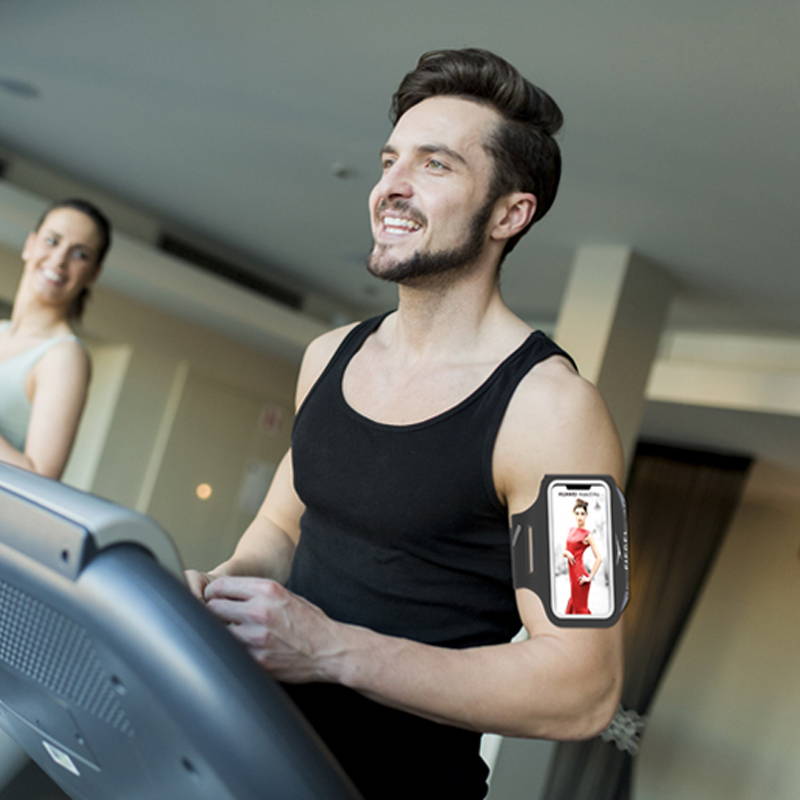 Uses with 4 to 6.5 inch smartphones, including Android, iPhone 5 to iPhone11 Pro Max. Common case,brands could be compatible with many case. Breathable Lycra and Neoprene provide soft, odor-free and lightweight wearing experience. Stretchable and washable with clean water. Extra fabric layer makes the armband sweat resistance when doing workout activity. Adjustable band and Highly elastic velcro to enjoy a comfortable fit.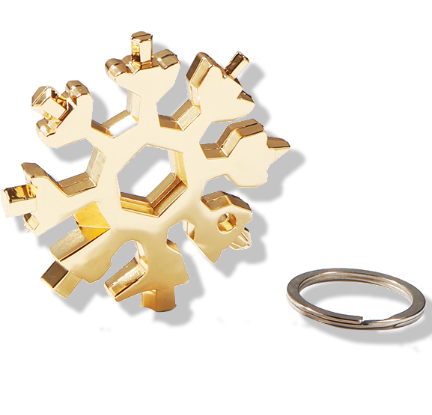 Made of stainless steel, our Snow Wrench is highly versatile, corrosion resistant and durable. Armed with Phillips screwdriver, slotted screwdriver, six hexagon wrenches, one box opener, seven external hexagon wrenches and one bottle opener, the snowflake multifunction tool is perfect for daily use. Being lightweight and small, the tool can be attached to your key ring for high portability so you can carry it with you to anywhere, allowing you to open things from bottles to boxes, tighten or loosen screws and bolts, and secure skis and bicycles. You deserve a cool tool like this!
18 in 1
Fine quality, smooth without burr
The fun Christmas window clings offer you the best holiday spirit. Make it a gift to your friends or yourself and wish for a happy Christmas day! Made of high quality materials, they could stick to window or smooth surfaces for a long time even with water and will not fall off easily.All the patterns are perfect and classic for enhancing Christmas atmosphere, helping to boost festival atmosphere and add great fun during the day. Also a perfect gift.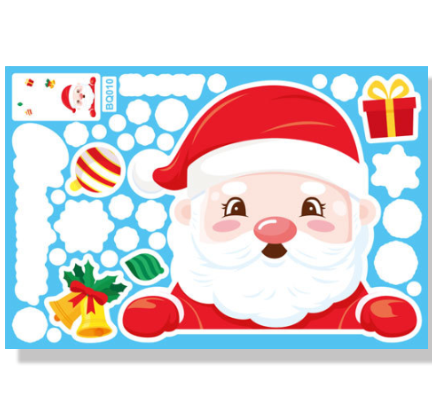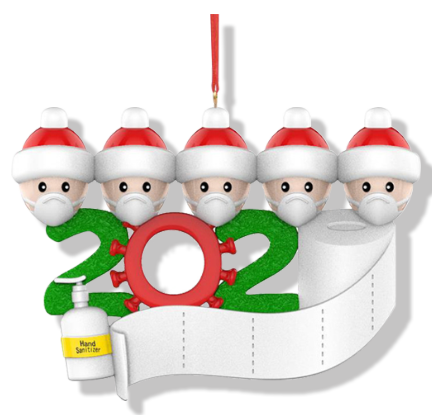 You are free to customize your own family Christmas ornament. Write down personalized name on blank hat and banner with oil pen to make it happen! All those special elements including exquisite and lovely patterns make it the perfect decoration for Christmas. Let us not forget the difficult time we had this year and look forward to the happiness in the future! We have a protective cover to ensure safety. Also, each with a lanyard on the tops for easy hanging anywhere you want to hang. This cute decorations filled with festive celebrations and atmosphere will definitely make your 2020 Christmas more unforgettable and valuable!
This Upgraded Contactless Door Handle Assistant can help you press the elevator buttons, pull drawer handles/door knobs and so on without touching directly. Stylus works on many touch screens. Keep your hands clean. Ergonomic design makes this Closer Multi Keychain Tool easy and quick to press buttons and pull levers. Just Hold on one side and make the other one side touch other things.Mini Size - Small and lightweight, this smart key tool designed for comfortable everyday carry.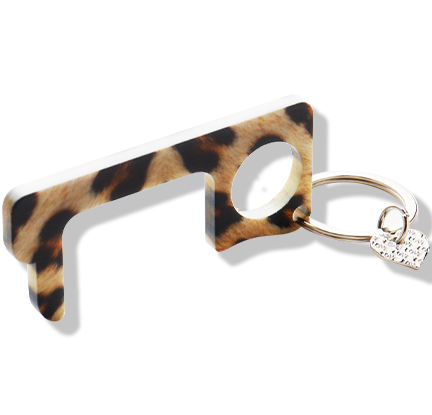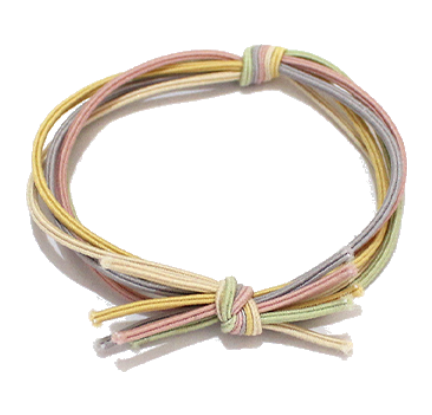 Beatifully made hair rings. They are made of high quality materials, not easy to get rust or erosion, sturdy and durable. The new fashion design can help you to look more attractive in various occasions.